Downtown Dental Blog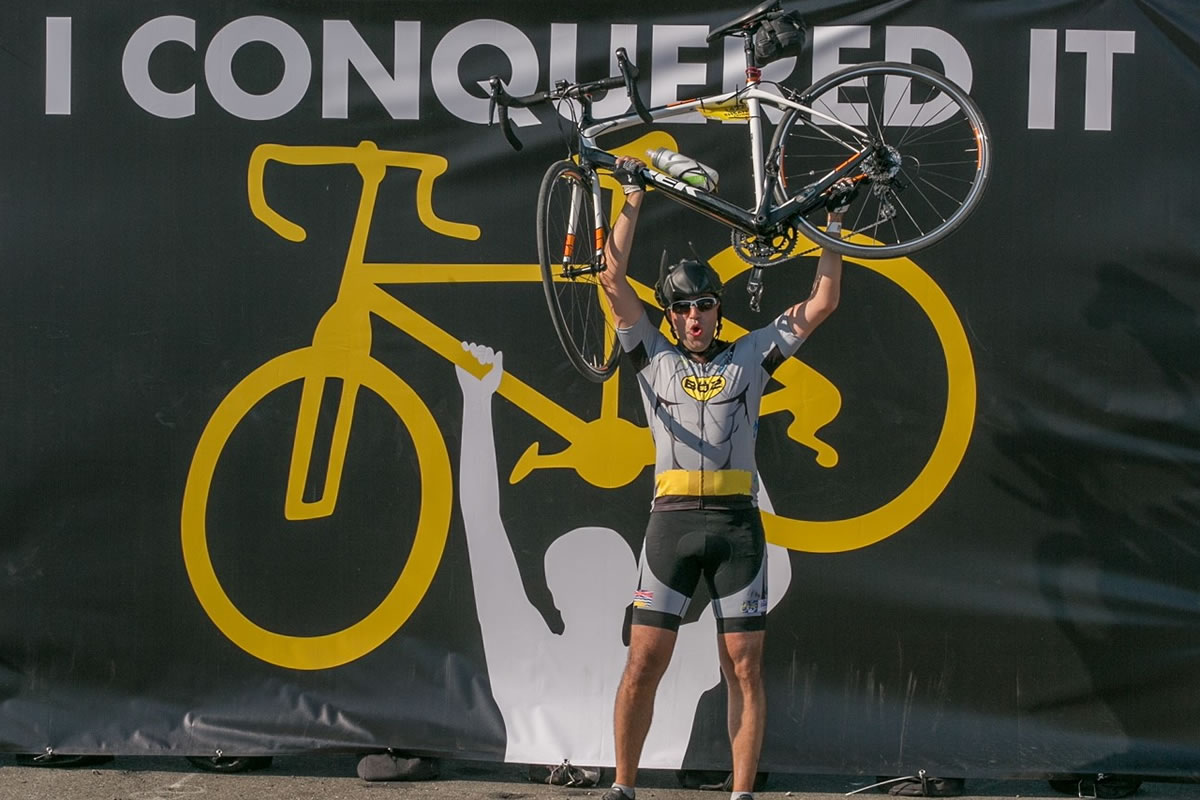 We are proud to sponsor the Better Outcomes 2 team in the B.C. Ride to Conquer Cancer. A few from our office even joined the team in the 2018 ride which raise over $85,000.00 for the Dr. Michele Williams Oral Cancer Research and Education Fund at the British Columbia Cancer Agency. Although not widely known, oral cancer affects over 300,00- Canadians each year. Our team is keen to welcome new riders, donors, and sponsors each year. To learn more about the Better Outcomes 2 team, read this post.
read more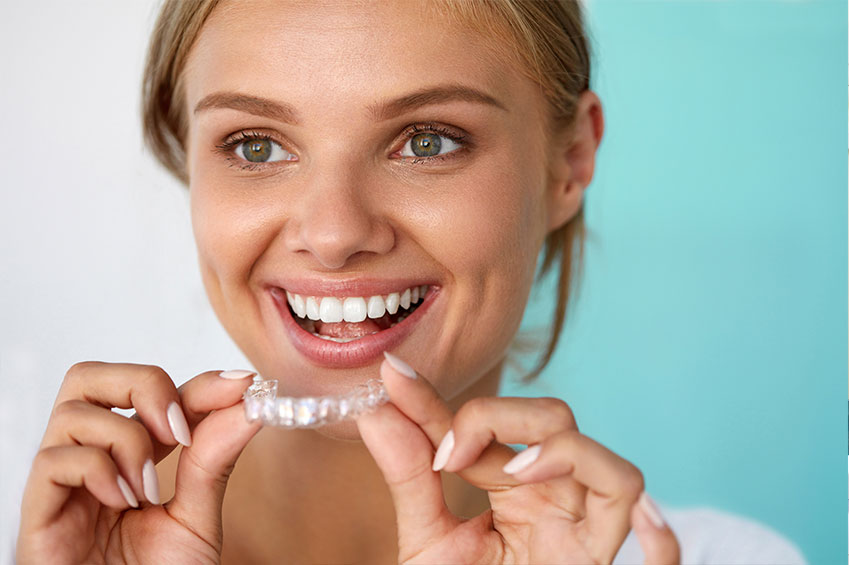 This past weekend, we were able to attend a training course with Invisalign® technologies. It was a full day event held at the beautiful Four Seasons in downtown Vancouver. We are so excited to share all that we learned in our course. Invisalign® treatment is an...
read more
Beyond The Blog: Your Downtown Dental Clinic
We hope you have found our blog posts informative. Our team is glad to be able to share all this information with you, especially if it helps you understand our role in the community and how our treatments work.
If you would like more information about the treatments we offer and our practice, you can contact us directly. Your downtown dental clinic staff will be more than happy to take your call or answer your online contact form.
Find out everything you need about your downtown dental clinic, how to book your appointment, and how to find your way to our conveniently located practice so you can join our growing dental family.
Meet Your Downtown Vancouver Dentist Today!
Proud dentists in Vancouver for over 20 years. When you're ready to experience the difference Downtown Dental can make in your overall health and well-being, give us a call or request an appointment online today.
Call (604) 669-1111
Book Your Appointment